Getting Involved
Save an Animal
Adopting a Pet
When you adopt from RAR, you save the life of a pet who may have arrived at the Refuge because their time was up at a municipal shelter. We receive pets from all types of situations due to no fault of their own. Adopting from an animal rescue also helps stop the cycle of puppy mills.
MakING a Donation
We are a registered 501c3 nonprofit organization so your donations are tax-deductible. We do not receive government assistance but rely on public donations to continue our mission, serve the community, and rescue adoptable pets.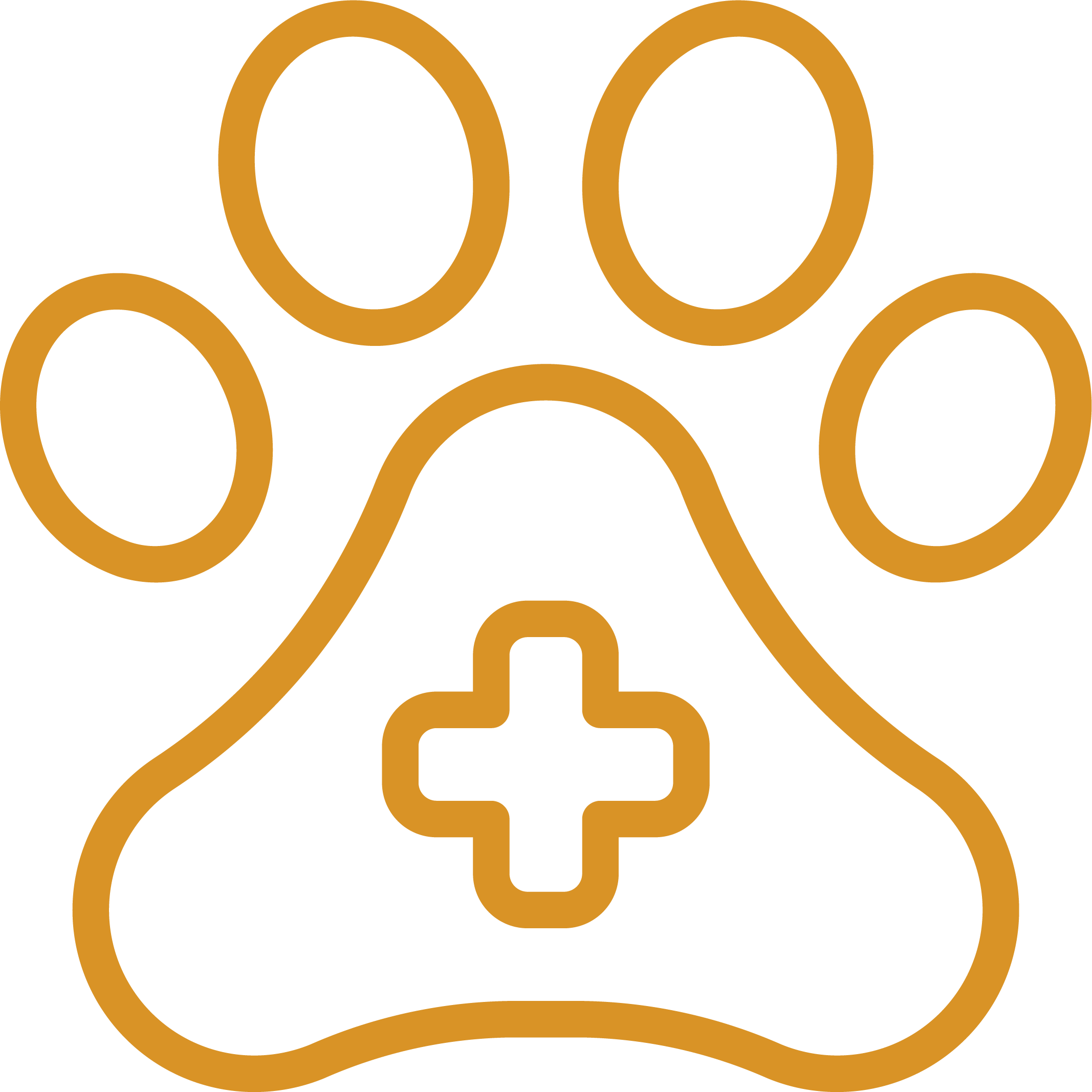 Rescuing Pets
Pets arrive in our care from a wide variety of situations. Some are rescued from municipal shelters as strays; others are surrendered to our care due to no fault of their own; and some are rescued from neglect or abuse situations.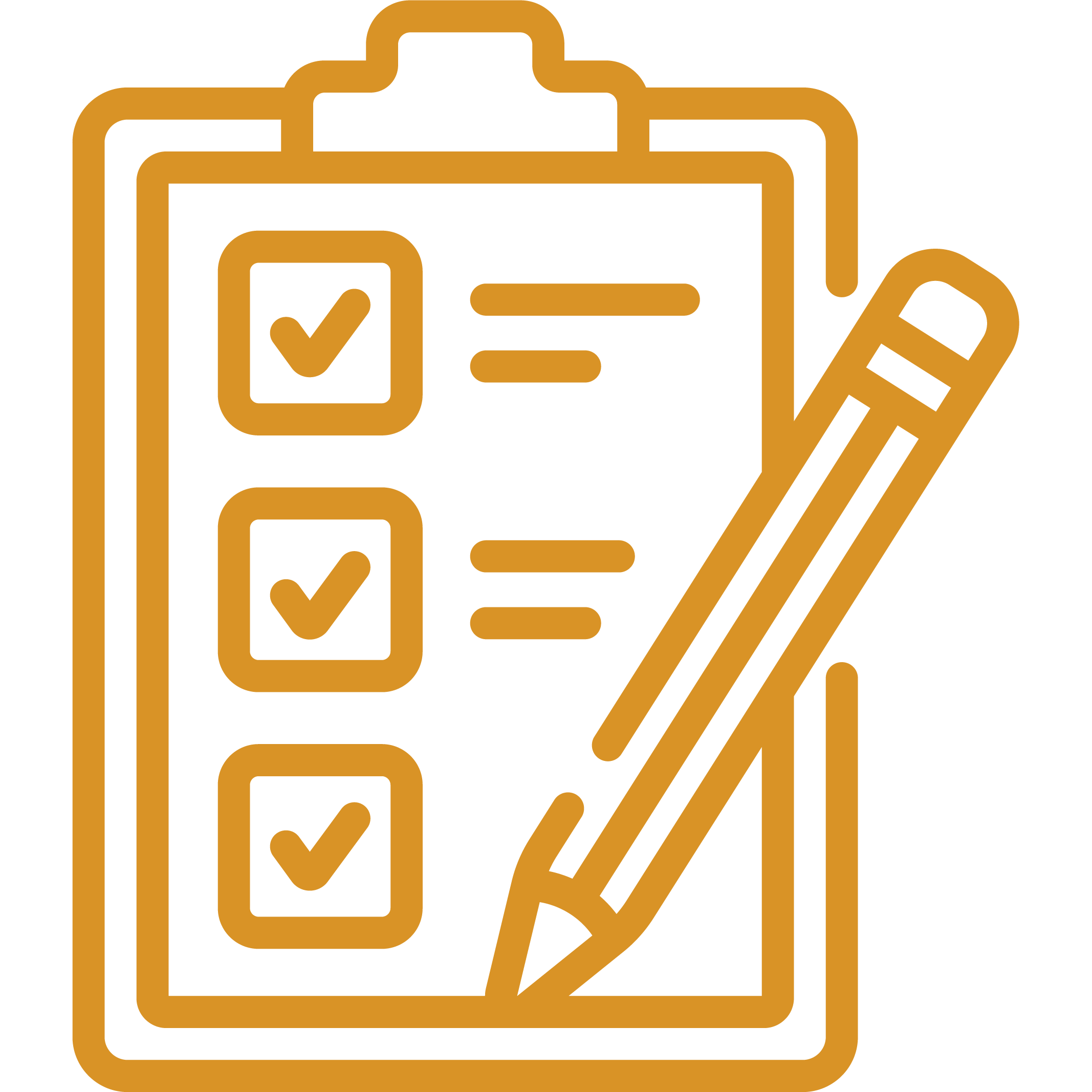 behavoir assessment
Often, behavior changes are the result of changes in the pet's living environment or unknown medical needs. Our behavior assessment helps identify changes in order to retain family and pet bonds and reduce rehoming. 
Finding Pets a Home
Our adoption team works diligently to match pets with families. Our behavior assessment team gets to know the pet thoroughly and matches accordingly. Often, we receive multiple adoption applications for highly adoptable pets.  
Microchipping
Microchipping your pet is the best way to ensure that if your pet ever gets lost, finders will be able to reunite you with your pet. It is important to register your chip right away and update immediately if your information changes.
 What Drives Us
Our Mission
Our mission is to promote animal welfare and responsible pet ownership, find homes for unwanted pets, provide humane care for all animals in our care, educate the community about the problems of unwanted, neglected, and abused animals and help people keep their animals through spay and neuter, vet care and other help as needed. To do this, we work with the community, area shelters and local rescue groups by developing a network of supporters and volunteers to create a better world for homeless animals.
Home for the Holidays 2021
We are experiencing an unprecedented number of requests from the community and municipal shelters about pets in need. Weekly, we receive hundreds of messages, texts, emails, and calls for help. Give a lifesaving gift today!
Get Involved
Volunteers make a huge difference in the lives of our animals. Our caring and hard-working volunteers help in a variety of programs throughout the year. We have flexible opportunities that enable our volunteers to help at their convenience. Sign up and receive notifications on upcoming volunteer opportunities.
Dec 5 - Adoptions at Petco
2pm – 5pm Join us at Petco as we bring some amazing pets who are looking for their forever homes!