Take In
01. Adopt a Pet
When you adopt from a shelter, you save the life of a pet who may have arrived at our shelter because their time was up at a municipal shelter. We receive pets from all types of situations due to no fault of their own. Adopting from an animal rescue also helps stop the cycle of puppy mills.
Show Up
02. Be a Volunteer
Volunteers make a huge difference in the lives of our animals. Our caring and hard-working volunteers help in a variety of programs throughout the year. We have flexible opportunities that enable our volunteers to help at their convenience. Sign up and receive notifications on upcoming volunteer opportunities.
Help Pets Succeed
03. Foster a Pet
Some animals succeed better in a foster environment which not only reduces the stress of the shelter but also enables the pet to thrive in a home environment.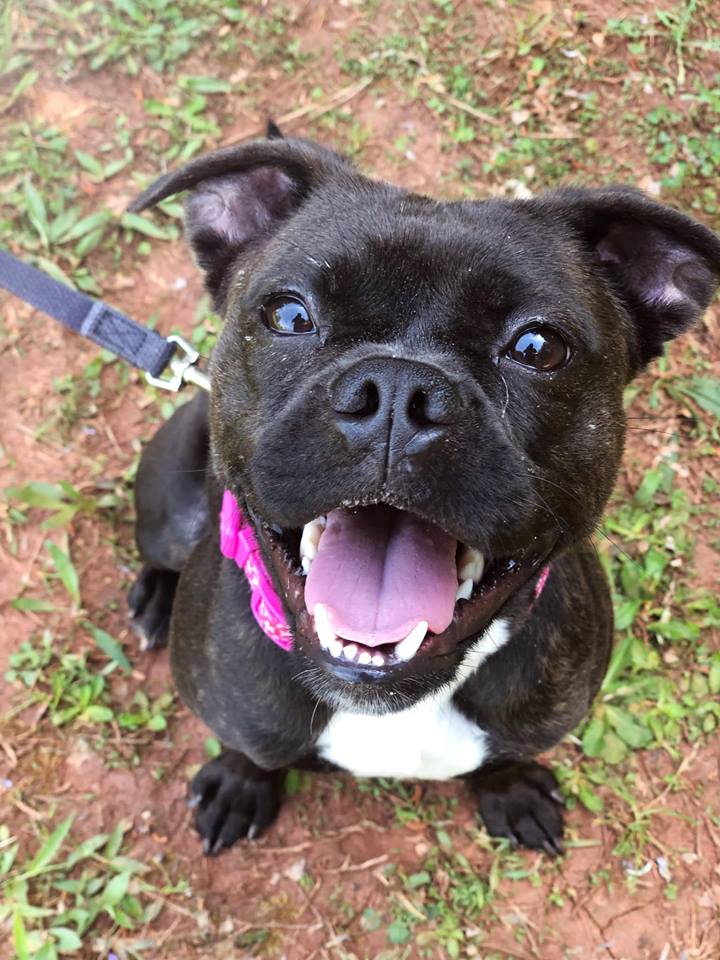 Ongoing - Trail Walks at Royal Animal Refuge
8:30am – 11:00am and 4:00pm – 6:00pm Come enjoy the trail with our pups. We have dogs that are in need of longer walks for engagement and exercise. Enjoy the views of the property while getting some wags and kisses along the way. Sign up as a volunteer to get started!