about us
About Our Shelter
Since 2017
Saving Animals & Finding Homes
Our History
In 2017, we set out on a mission to save adoptable pets at overcrowded municipal shelters. Adoptable pets were showing signs of shelter syndrome — depression or aggression that were not typical of the pet. County shelters were out of room and really adoptable pets being euthanized at an alarming rate. So we opened our doors and the numbers speak for themselves.
We are a little rescue that is making a huge impact. Our Facebook page has grown to 24,000 followers and reaches over 500,000 people some months. We know we cannot end pet homelessness — but with your help, we will do our part to make their lives better.
What Drives us
Our Mission
Our mission is to promote animal welfare and responsible pet ownership, find homes for unwanted pets, provide humane care for all animals in our care, educate the community about the problems of unwanted, neglected, and abused animals and help people keep their animals through spay and neuter, vet care and other help as needed. To do this, we work with the community, area shelters and local rescue groups by developing a network of supporters and volunteers to create a better world for homeless animals.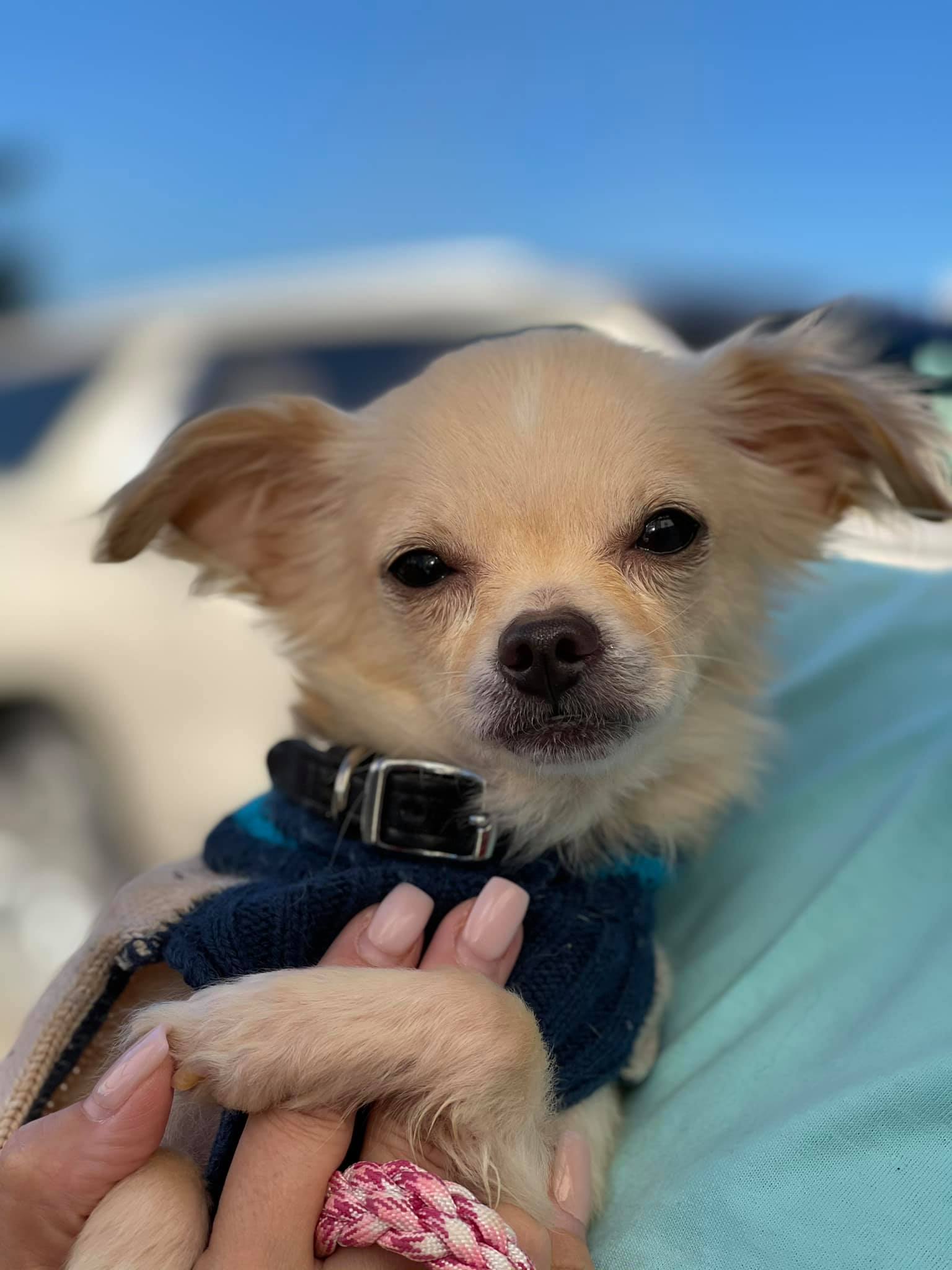 Save a Life
Reasons to Adopt From a Shelter
You save a life
When you adopt from a shelter, you save the life of a pet who may have arrived at our shelter because their time was up at a municipal shelter. We receive pets from all types of situations.
YOU GET SUPPORT & RESOURCES
Our team is available to answer your questions at any time. When you adopt, you will receive an adoption packet that provides recommendations to help your new pet transition into their new home. By following these recommendations, you will gain your pet's trust and have a happier and more confident pet.
YOU CHOOSE FROM A GREAT SELECTION OF PETS
Our pets arrive from all over our state. Their journey to our shelter results from a variety of reasons — unfortunate changes at home, their time was up at a municipal shelter, or owner passing away. They are simply homeless due to no fault of their own. When a pet arrives at our shelter, it receives full medical evaluation, medication, care, shelter. On occasion when we have a very adoptable pet that simply needs a chance, our trainer works with them so they can get the best start possible coming out of the shelter.  
YOU HELP STOP PUPPY MILLS AND CRUETY
When you adopt from a pet store, online seller or market, you are most likely getting the pet from a puppy mill. Puppy mills are factory-styled breeding facilities. So many animals that come from these facilities are in poor health because of poor conditions. By adopting from a shelter, you help stop the cycle of puppy mills.
YOU HELP MORE THAN ONE ANIMAL
When you adopt from a shelter, you not only help the animal that you are adopting but enable the shelter to make room for another pet in need.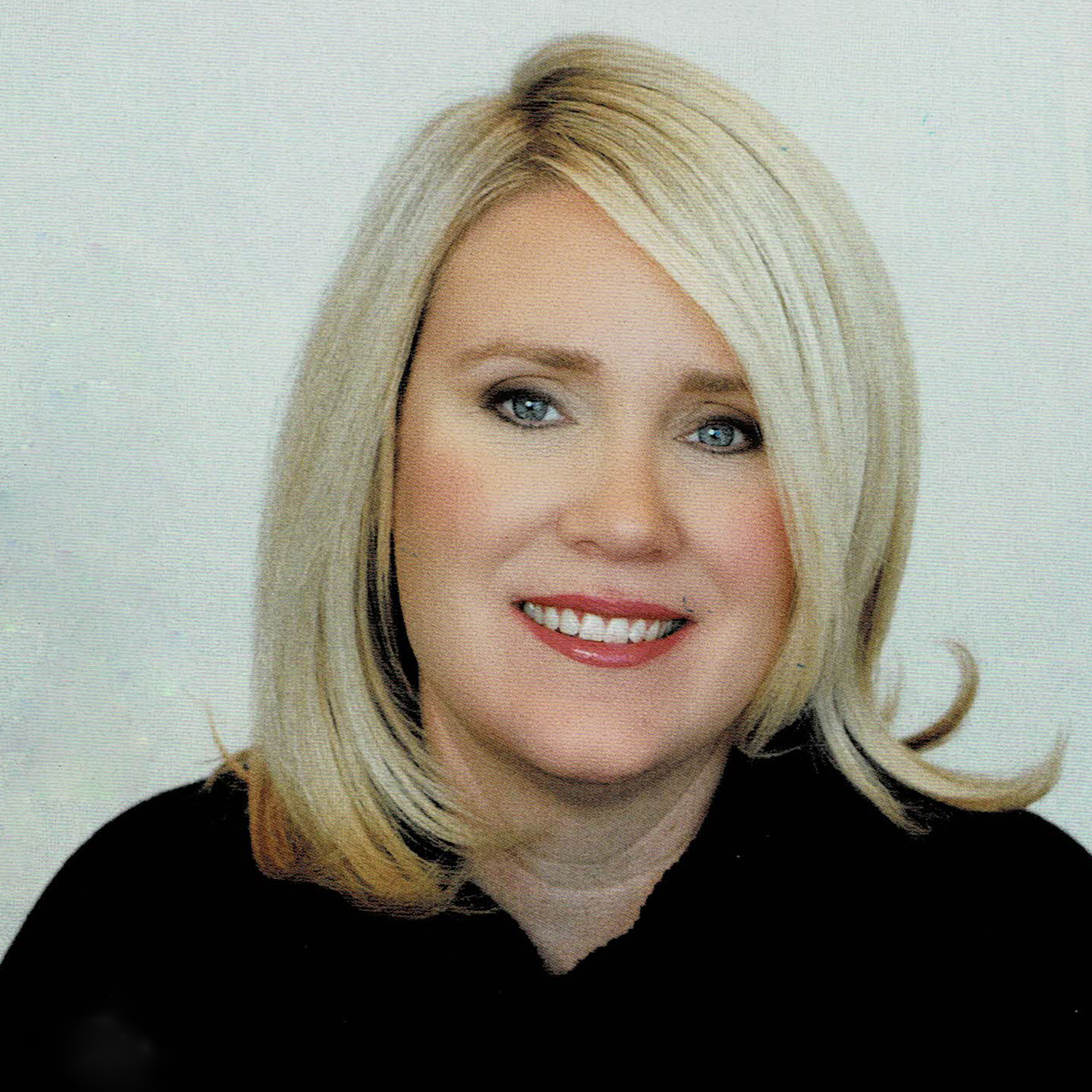 rebecca royal tate
Founder & Executive Director